Do you know the 30 checkpoints tested on a refurbished smartphone?
18/10/2022
0 comments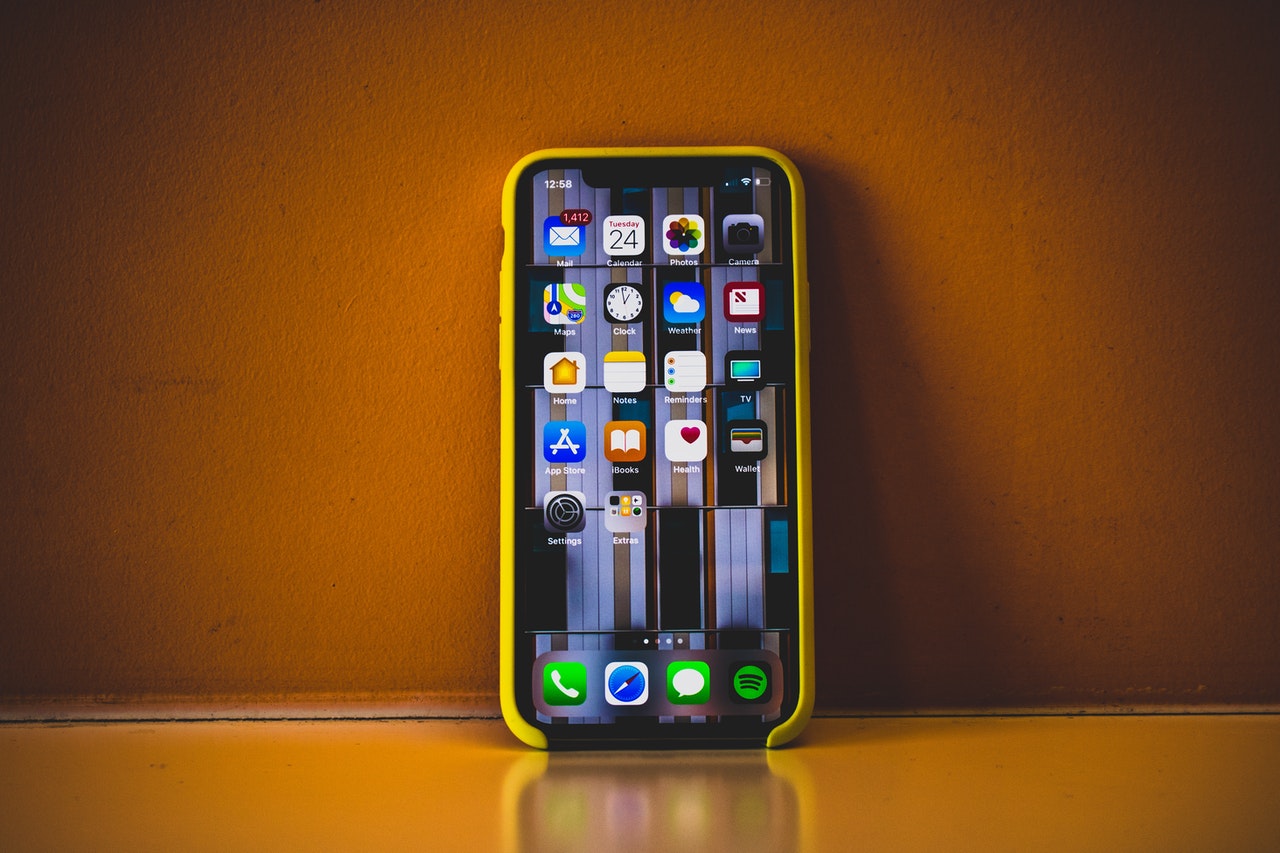 A refurbished smartphone must undergo numerous tests in order to be as close as possible to a new product. These different control points allow us to certify the device as compliant with a new sale on the market.

Following these tests and according to their results, some parts are renovated. For example, a battery with less than 80% of charge capacity must be replaced by the reconditioner. After a complete cleaning of the device, an aesthetic grade will be assigned to it.
We propose you a list of the different tests made on a refurbished smartphone :
rear camera
front camera
phone call
battery and charging connector
bluetooth
home button
mute button
power button
volume buttons
proximity sensor
earpiece
phone status
back panel
front panel
GPS
speakerphone
icloud
icloud disabled
IMEI
flashlight
microphone HP
microphone
unlocked operator
jack
network
touchscreen
keyboard test
vibrator
front window
wifi
---
Dipli: the fulfillment service that performs in the refurbished sector

Dipli simplifies and secures the second life of tech products. We accompany professionals to help them get the best performance in this market. We serve as an ordering hub, refurbishing assistant, and distribution channel. No matter what your role in the supply chain, you can become a hero of the circular economy. Over 550,000 products have found a second life on the platform since its inception.
More info : www.dipli.com