Brexit : what will change for second-hand product buyers
22/08/2023
0 comments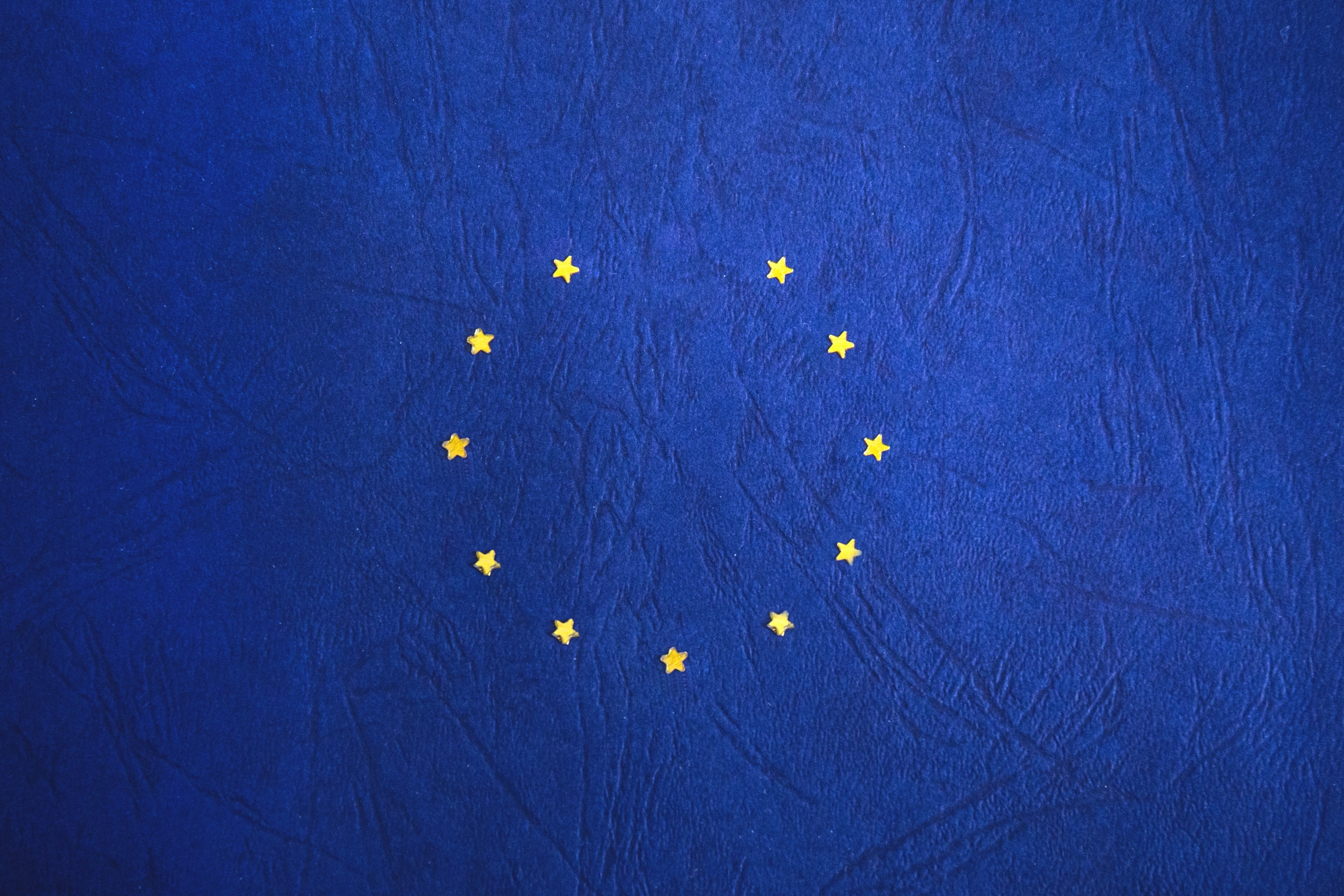 The United Kingdom officially left the European Union by leaving the customs union and the common market on 1 January 2021. This marks the end of a one-year transition period during which EU law continued to apply in the UK.

This means that the principles of free movement of persons and goods between Member States will no longer apply.

What are the consequences of Brexit for trade? What is changing for you, buyers or sellers of second-hand products? 5 minutes to decipher the ins and outs of Brexit for businesses.
1. Reminder: which countries are affected by Brexit ?
As a reminder, Brexit refers to the exit of Great Britain and Northern Ireland from the area of the European Union. The following countries are therefore concerned:


England;
Scotland;
Northern Ireland;
The Land of Galle.
2. The return of customs procedures
Your second-hand sales are no longer considered as intra-Community but as export!

The process is the same as for shipments of goods outside the EU. At the time of importation into the United Kingdom, each good must be the subject of a customs declaration.

To do this, you must identify yourself on a government portal provided for this purpose and obtain an EORI (Economic Operator Registration and Identification) number. This number allows you to perform the electronic customs clearance procedures. To send your products, you will need:


A customs declaration, CN22 or CN23 on your package
A commercial invoice in 2 copies
Of an EORI number


Once you have obtained your EORI, you need to check whether the products you are going to export do not require special licenses or certificates.
3. What about the VAT ?
1) For shipments of goods with a value less than or equal to 135€, to an individual:
As of January 1, 2021, shippers selling goods with a value less than or equal to £135 in the UK will be responsible for collecting and paying UK VAT for these shipments.

In addition to the EORI number, another EORI GB number will be required (see procedure on the UK government website).

Customs documents must show the EORI + EORI GB of the sender.

Invoices are in VAT (UK VAT included)
2) For shipments of goods over £135, to an individual :
Registration for an EORI GB number is not necessary

Invoices are in HT and the collection of VAT and UK customs duties is done with the recipient.
3) For exchanges between professionals, regardless of value :
Registration for an EORI GB number is not necessary

Invoices are in HT and the collection of VAT and UK customs duties is done with the recipient.

Customs documents must include the recipient's EORI number + UK VAT number.
cf: Le guide douanier de préparation au Brexit
There are procedures that allow you to self-assess import VAT. The UK administration has introduced this possibility and allows you to self-assess it on your local VAT return. It is possible to use this measure without prior steps.

Regarding VAT on margin, specific to used or refurbished tech products, the supplier's stocks and the supplier himself must be based in a country of the European Union. Margin VAT has therefore become impossible in the UK.
4. Delivery times

In addition to tax compliance, there will be customs control. Delivery times are usually between 4 and 5 days. They are now extended with mandatory passage through customs control. Deliveries of your refurbished products will therefore be slower.

41% of cart abandonments are due to long delivery times. Be clear and precise about your delivery conditions to avoid these abandonment.
5- Choose simplicity with Dipli.
Despite Brexit, our platform allows a comparison of the best French or European stocks on the second-hand and reconditioned market. You keep a centralized supplier account and a single return management tool, simplified, even if the sender is in the UK.
Finally, the performance of our dropshipping service remains unchanged: you directly deliver your customers with a personalized delivery note, nothing more simple.

Brexit will never be a waste of time for you !
Dipli simplifies buying and selling second-hand tech products across all channels :
Retail
Assurance
Marketplace
Wholesale