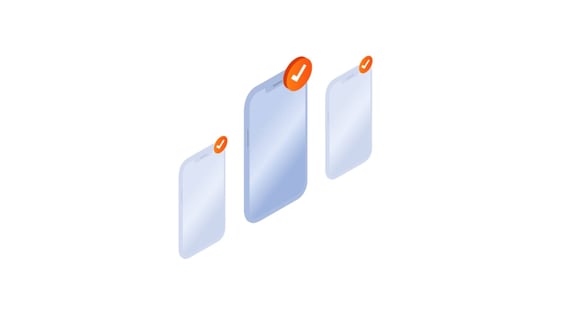 What are refurbished grades? The grades apply to second-hand or refurbished high-tech products in order to identify precise and realistic criteria, which quickly gives an idea of the aesthetic or cosmetic condition of a device. A grade does not in any way provide information on the technical or operational elements of the device.

It provides information, for example, which explains the difference in price between two identical products.

At Agora Place, we have developed our own grades according to our specifications in order to provide consistent quality and verified traceability, regardless of where the stock has come from.

Our second-hand and refurbished high-tech product range has been divided into 5 categories:

• New
• CPO
• Grade A
• Grade B
• Grade C
New product
These products have never been turned on or used. They come in the original packaging.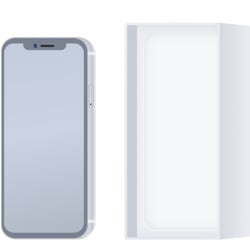 CPO
These products have been refurbished by the manufacturer using original parts. The aesthetic condition is like new. Here is more information about the CPO grade.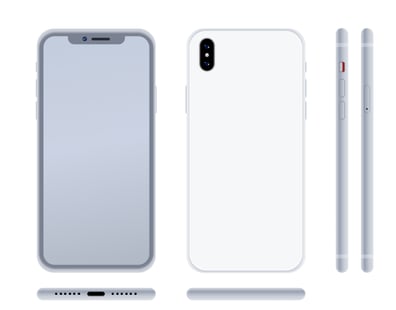 Grade A
These products are in excellent condition. There may be a light scratch on the case but it will be barely visible. This condition is the equivalent of the grade "Like new" on B2C marketplaces. It's the ideal product for demanding clients and your premium insurance programmes.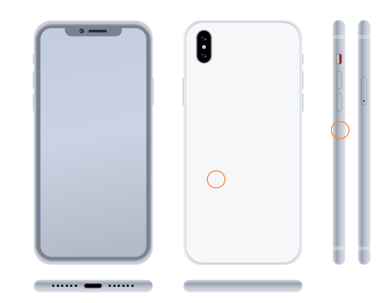 Grade B
These products have light scratches on the case or screen, barely visible from more than 20cm away. There may be a small mark on the frame. The general condition is very good. Best value for money, this grade is the equivalent of "Good condition" and "Very good condition" on B2C marketplaces. You can opt for this grade with peace of mind.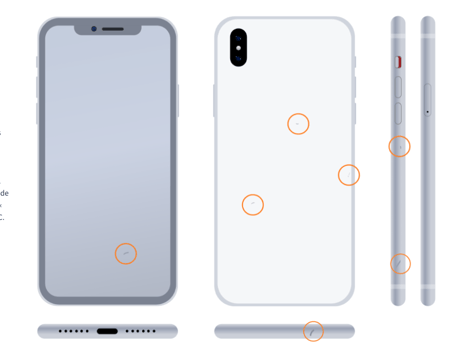 Grade C
These products have signs of wear on the frame, the back of the case and the screen. This grade makes for an attractive loss leader price. It is the equivalent of "Fair" on B2C marketplaces. Our advice: resell this product with a protective case for a winning combo!