Refurbished phones, a good deal ?
25/08/2023
0 comments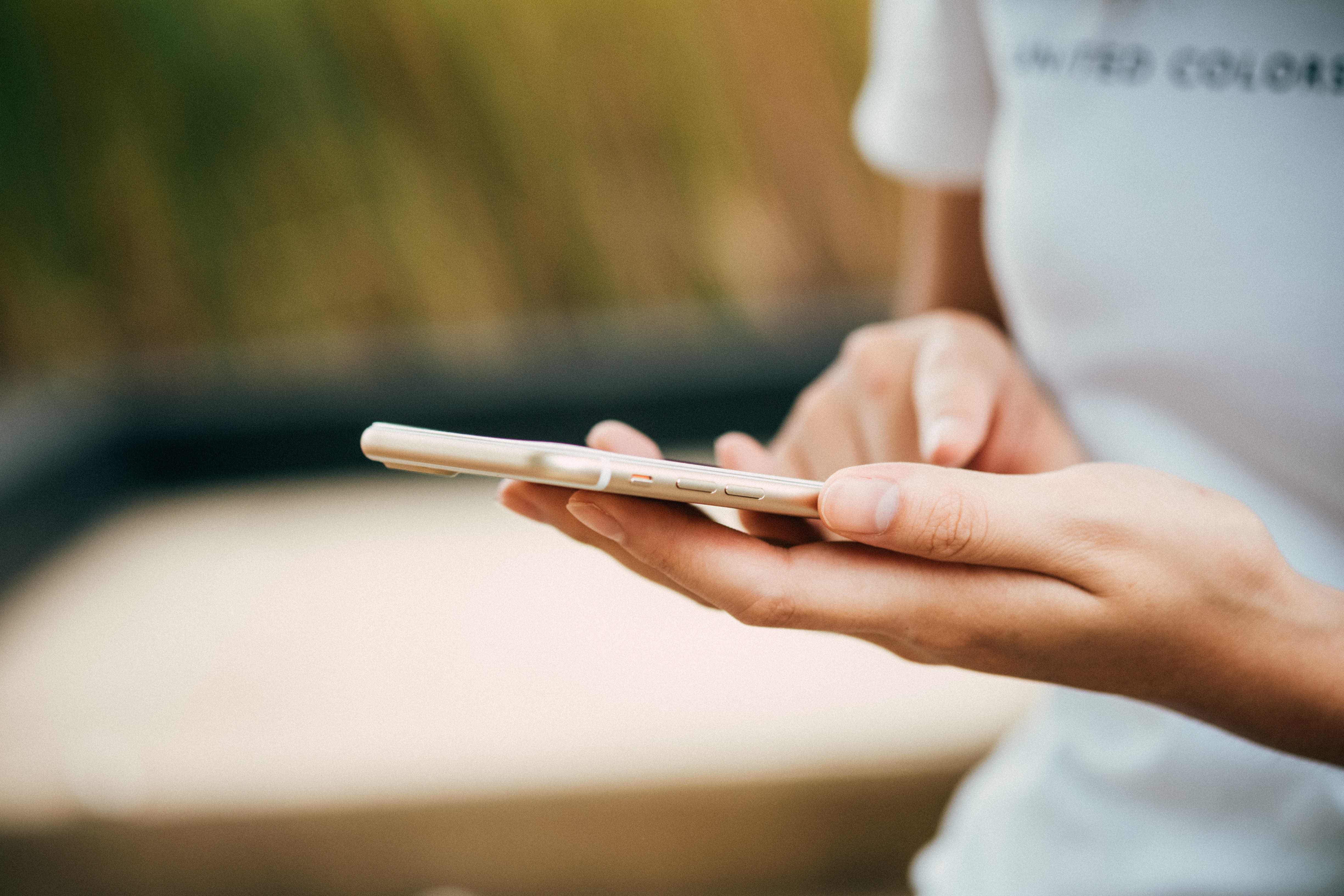 The reconditioned was in the spotlight in the evening news of TF1, as an announcer :
"The large format: refurbished phones, a good deal?"
In this report, the journalist lists the positive and negative points of second-hand tech products. What to scare your customers wanting to get a used smartphone but still hesitant.

Reassure them because the refurbished in its place on the high tech market.
Batteries that do not last in time ?
Each reconditioned device is carefully checked by certified and fully qualified reconditioners. In addition, a battery with more than 550 recharges or less than 80% of its performance is replaced.

"A lottery" and unscrupulous reconditioning plants :
Second-hand tech devices are subject to 30 control points upon reconditioning. These various control points make it possible to certify the device as compliant with a re-sale on the market. Click here for more information.

A less advantageous guarantee ?
The commercial warranty on a reconditioned device is fixed at 6 months minimum in France. It covers breakdowns, malfunctions but also the limited nature of performance.
You should know that the life of a refurbished smartphone lasts between 1 and 2 years, like a new product.
Ranks that do not reflect reality ?
These grades define precise and realistic criteria by giving an idea of the aesthetic state of a second-hand device. In any case, a grade does not judge the technical or functional aspect of the equipment, since the refurbished tech products leave the factories with the same performance whatever their grade.
The offers for used or refurbished high-tech products are divided into 5 categories:
Neuf

CPO

Grade A

Grade B

Grade C
More information on the Dipli grades here
The reconditioned market is not recognized by the state
It should be noted that the term "reconditioned" is currently being regulated.
Dipli c'est la plateforme qui simplifie et sécurise l'achat et la vente des produits high-tech d'occasion et reconditionnés pour les retailers, e-commerçants, assurances tech, opérateurs télécoms et ESN Dipli is the platform that simplifies and secures the purchase and sale of used and refurbished high-tech products for retailers, e-merchants, tech insurance, telecom operators and ESN

Register for free on www.dipli.com